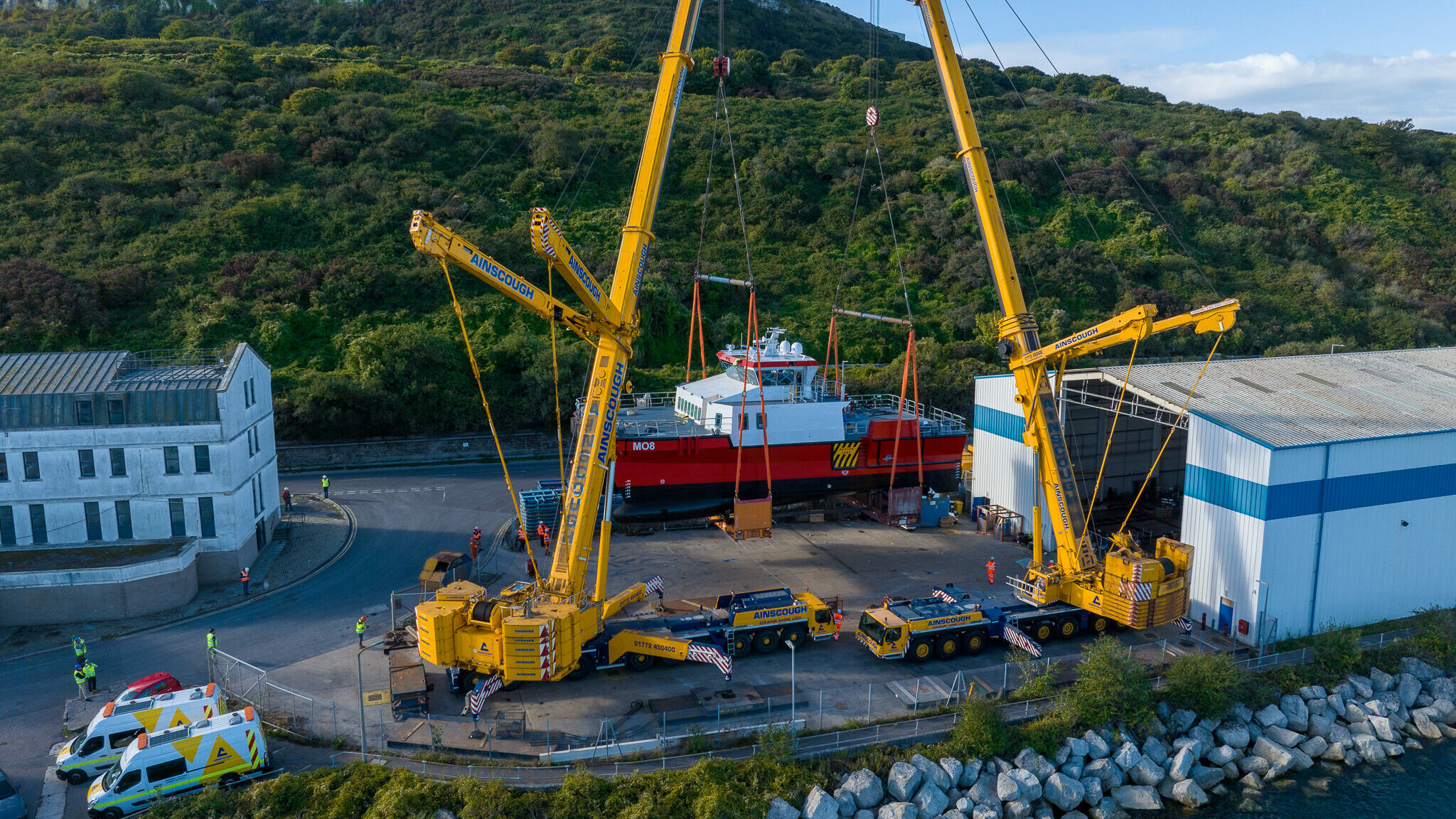 In January 2022, Mainprize Offshore contracted Offshore Engineering Solutions to oversee and support the build of two multi-purpose aluminium catamarans, MO8 and MO9.
The 24-PAX vessels will utilise industry-leading propeller designs, which simultaneously reduce fuel burn, decrease excessive vibration under load, and increase operational efficiency.
Supervising the vessel build from concept to mobilisation, OES is responsible for the safe and efficient vessel delivery, with a planned handover of Autumn 2022 for MO8 and late Summer 2023 for MO9.
The Requirement
Mainprize Offshore required a 360º support agency, offering both operational and technical expertise, to provide a full-service vessel build supervision package, with site attendance at short notice.
With more than 15 years of experience managing offshore wind vessel build projects, OES' tried and-tested methods and high-quality results were the ideal fit for the MO8 and MO9 build projects.
The Scope
To ensure effective lines of communication throughout the project, OES provided a client representative to serve as liaison between the shipyard, Manor Marine, based in Portland, the client, Mainprize Offshore, and a range of suppliers and industry bodies.
This involves twice-monthly meetings to monitor progress throughout the build.
Understanding the importance of having 'eyes on the ground', OES carries out a minimum of two site visits per month, to coincide with one of the twice-monthly meetings.
Drawing on more than a decade in senior operation management roles within offshore wind vessel owner/operators, and a strong technical engineering background, Josh Brennan, Managing Director at OES, is personally overseeing the MO8 and MO9 builds.
In his capacity as project manager and client liaison, Josh is also responsible for ensuring quality control and quality assurance.
With extensive experience supporting clients with audits and ISO accreditations, Josh and the OOL team understand the importance of quality, health and safety, and environmental standards.
Ensuring full client oversight of the project, Josh is also responsible for a vital part of the quality assurance and quality control process – milestone reporting and sign-off.
Working in challenging environments, it is critical that the vessels are built using reliable components for a high-quality and durable fi nish. OES is working with the shipyard to source suitable suppliers and components to meet the quality assurance standards of the build.
In addition to bringing technical and operational support to the project, OES has provided a Principal Naval Architect to support vessel survey and build.
With extensive experience designing, surveying and overseeing the build of workboats, OES' Principal Naval Architect has proven to be an ideal fit for this project.
With a wealth of experience in training and managing vessel crews, OES understands the importance of providing a thorough vessel information portfolio pack and vessel familiarisation training.
As part of this project's scope of work, OES is compiling and creating a complete portfolio for the vessel, not only enabling ease of vessel classification, but also providing vessel operators and crew with the vital information they need for the future.
The portfolio includes full build tracking documentation and photos displaying the build timeline and progress throughout. These items will support the build of future vessels for Mainprize Offshore.
This is one piece of the final phase of this project, as OES will manage vessel familiarisation training for Mainprize Offshore's skilled crew, as well as completing mobilisation support.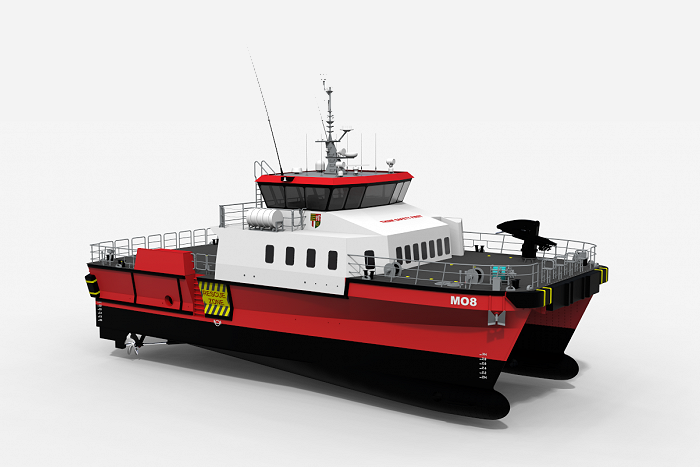 Customer Response
"We are pleased to have OES working on this important project."

"Their professionalism and expertise have been evident throughout, and we are confident that the end result will be two highly efficient vessels to bolster our already strong offering in the UK and Europe."

Bob mainprize owner of mainprize offshore