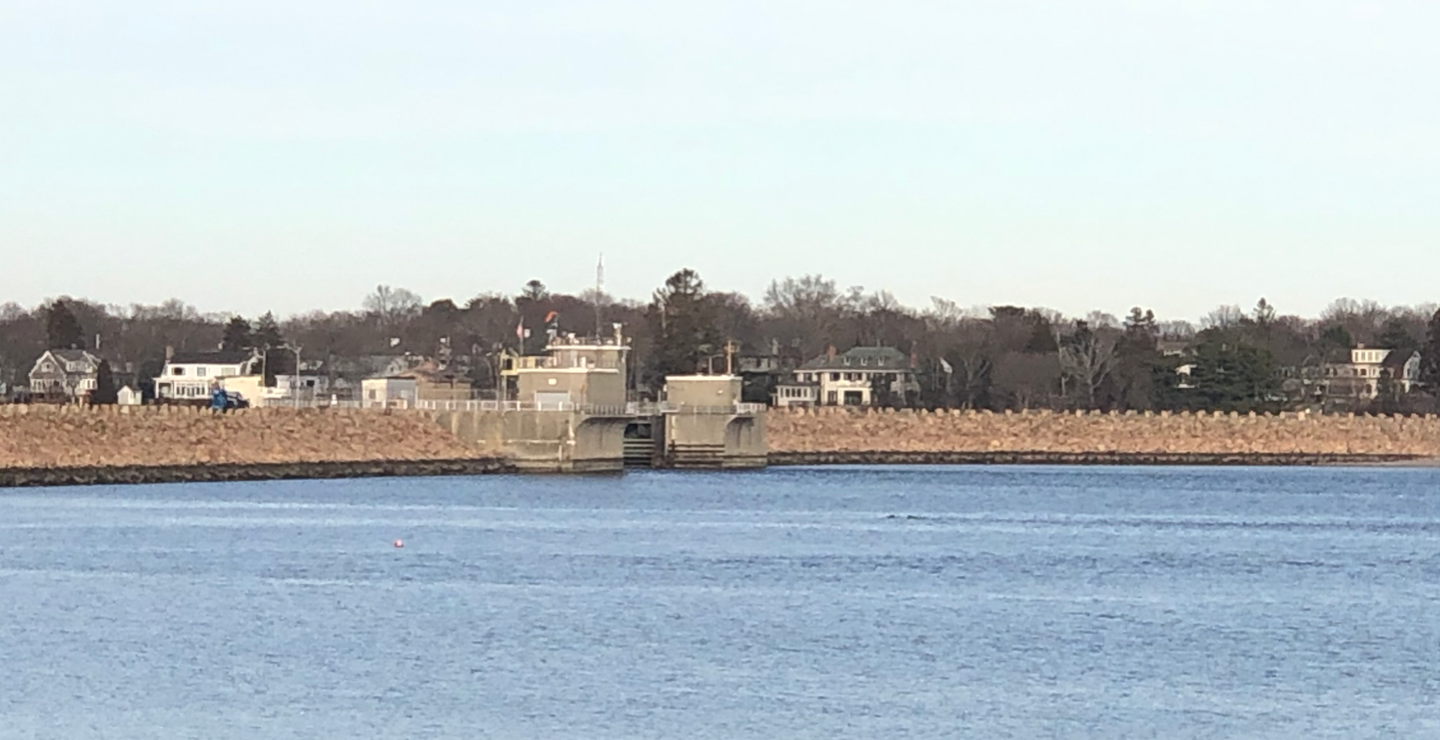 In December 2021, Foss, a Saltchuk Company, contracted CSO Marine Group (CSO) to provide renewables consultancy and business support following a significant offshore wind project award.
Although Foss has operated in the marine logistics market since 1889, the offshore wind contract was the company's first significant step into the offshore renewables market.
Understanding the importance of getting the work 'right first time', Foss contracted CSO to provide consultancy, support and advice on both the contract win, and Foss' market strategy.
The Requirement
Foss required a 360º support agency, offering operational and commercial expertise, to provide a full-service strategy support package within a tight timescale.
With more than two decades of experience in the renewable energy industry, CSO's wealth of expertise, and track record of success in the US market, proved to be an ideal fit for this milestone project.
The Scope
Phase One
The intial scope of work for this project was for CSO to provide on-site strategic support for three weeks at Foss' premises in Seattle, USA.
During those initial three weeks, CSO worked alongside Foss' senior management team, to create an offshore renewables market entry strategy, drawing on the knowledge gained through CSO's extensive experience in the offshore energies sector.
As part of this initial phase, CSO provided a thorough overview of the company's market position, the scope for growth within the sector, and a clear process for Foss to gain a market share.
This was done by utilising considerable insights and data provided by CSO Marine Group companies. This market intelligence enabled Foss to predict market movements, and better understand a path to further project wins.
Included in the on-site consultancy package was a 360º seminar, conducted by CSO, giving Foss' senior management team a thorough overview of the offshore wind industry, from consent to decommissioning.
Phase one of this project concluded with an on-site meeting at Foss' staff retreat.
Phase Two
Following successful completion of phase one, Foss contracted CSO to provide 360º support for their renewables market entry strategy. CSO is responsible for building out the strategy and supporting the implementation of the 12-month plan.
As part of the implementation process, CSO is providing ongoing support for Foss, including advising on their crew transfer vessel (CTV) offering. To ensure success, CSO is utilising their significant knowledge of the US vessel market, their strong understanding of the Jones Act, and their decades of experience in the CTV industry.
In addition, CSO is providing strategic and operational business support for Foss' flagship offshore wind terminal, New Bedford Foss Marine Terminal.
The former Sprague/Eversource site was selected for its proximity to offshore wind blocks located approximately 15 miles south of Martha's Vineyard and Nantucket islands.
The terminal, which is set to open in March 2023, will provide storage and laydown yards for equipment and materials, berth facilities for tug and barge operations, and host CTV and service operation vessel (SOV) support services. It will create new office space for project teams and a marine coordination center for technicians involved in offshore wind projects.
Customer Response
"We are delighted with the work CSO Marine Group has completed, and the work which is ongoing.

Their professionalism and expertise has been evident throughout this vital project, and we are confident that their support has enabled us to create a market-leading offering for offshore wind in the US."

Joel Whitman President Foss Offshore Wind