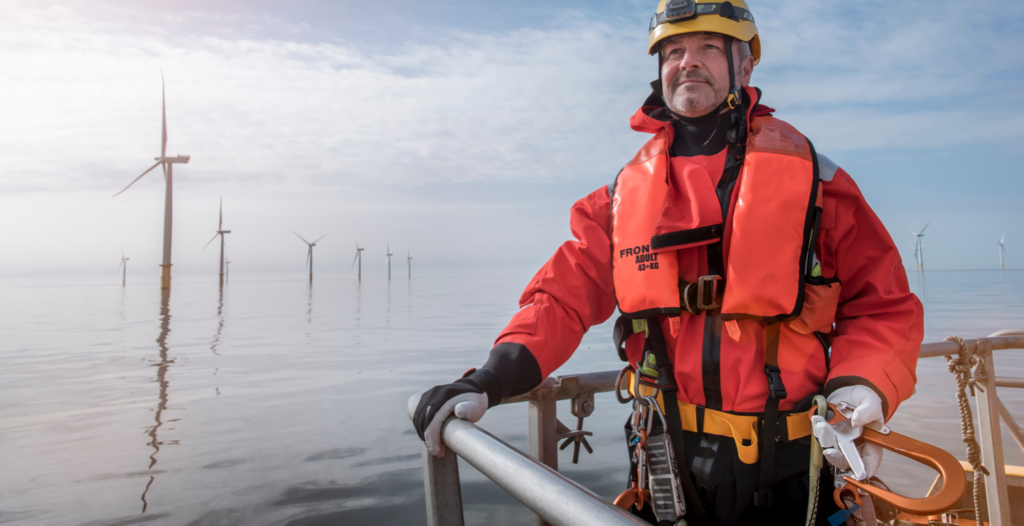 Offshore Operations Limited (OOL), provider of operational and technical support services to the offshore renewables industry, and part of the CSO Marine Group, today launched their full-service crew management offering.
OOL will provide turnkey crew management packages supporting the full lifecycle of talent solutions – from sourcing and management, to training and development, payroll and more.
Drawing on decades of experience in the marine energy sector, most notably within offshore wind, the company's tailored crew management solutions range from filling last-minute requirements to full provision of offshore personnel.
As part of CSO Marine Group, which also includes ship brokerage, chartering and marine intelligence company, Colebrook Offshore, and vessel design firm, Rockabill Marine Design, OOL benefits from invaluable industry insights in real-time. This crucial understanding of the market enables OOL to plan ahead for future requirements, ensuring a world-class talent pool ready to deploy at short notice.
"We are delighted to bring to the market a one-stop crewing agency, offering our valuable clients a single invoicing entity and seamless service. By managing the process from start to finish, we take the hassle out of such a vital part of every project – finding the right people for the job.

With our vast network of industry partners and crucial market intelligence, we can also be one step ahead of other agencies – meaning we can select from the highest quality talent pool for projects and vessels in the pipeline."

Joshua Brennan Managing Director Offshore Operations Limited
At the core of OOL's service offering is a drive to attract, recruit, train, develop and manage highly-skilled seafarers, technicians and specialists that can work together regularly on a range of projects for efficient and effective teamwork every time. By attracting and retaining the best talent, OOL's offering will also ensure the required skillsets and competence for optimum operational and commercial performance.
"After almost a decade in the crew manning sector, I have seen pitfalls companies make, and how to avoid them. That is why we will ensure fair, timely payments to retain and motivate our highly-skilled and experienced talent pool.

In addition to ensuring a seamless payroll process with timesheet automation, our cloud-based management system ensures we can track our crew management projects end-to-end, ensuring a clear, auditable trail for our clients."

Mark Hudson Operations Manager Offshore Operations Limited
OOL provides a range of operational and technical support services to the offshore renewables industry including offshore project oversight, newbuild management, HSE support, specialist project provisioning, consultancy and marine coordination.
Through OOL's parent company, CSO Marine Group, clients can benefit from a turnkey package for their projects, including vessel concept and design, vessel build and charter, and full crew and project provision.