A Global Reach
With strong local partnerships and a dependable network in key locations worldwide, we are ideally situated to work within the UK, North American, APAC and European markets.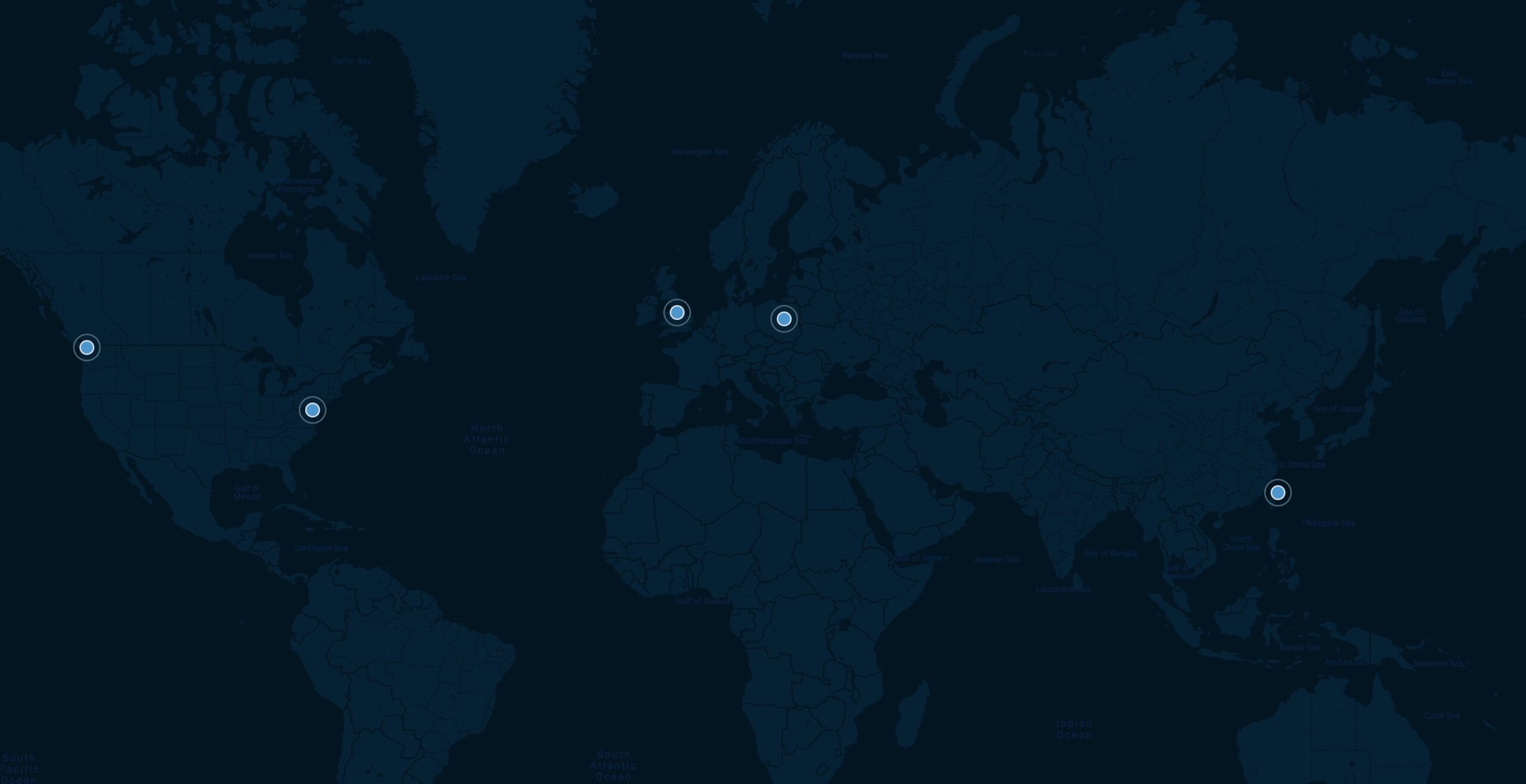 Our extensive experience in these regions over the last two decades has enabled us to develop a strong local network of partners and suppliers and given us a vital insight into the markets within each region.
Our Companies
CSO Marine Group provides integrated strategic solutions for the offshore energy and marine renewables sectors.
The Group comprises of four companies: Colebrook Offshore, a market intelligence-led shipbroker, Offshore Operations, offering manning, technical, and operational support, Rockabill Marine Design, providing data-driven vessel design, and Offshore Training Solutions, a training provider.
A UK-based provider of operational and technical support for the offshore renewables market.
With decades of experience, OOL's 360° portfolio of specialist manning, marine and training services adds value to their clients' projects through efficiency identification and operational excellence.
A chartering, sale and purchase, and market intelligence brokerage.
CBO's offering includes cost effective, safety-centric chartering solutions for the offshore energy sector, in addition to providing market forecasting and vessel data. Additionally, CBO provides support to finance and valuation agencies.
A data-driven design agency providing a range of naval architecture and structural design services.
A UK-based vessel design and naval architecture consultancy company, combining industry-leading concepts with innovative solutions for a smarter approach to vessel design. RMD provides safe, efficient, sustainable, and cost-effective solutions for offshore energy and renewables clients worldwide.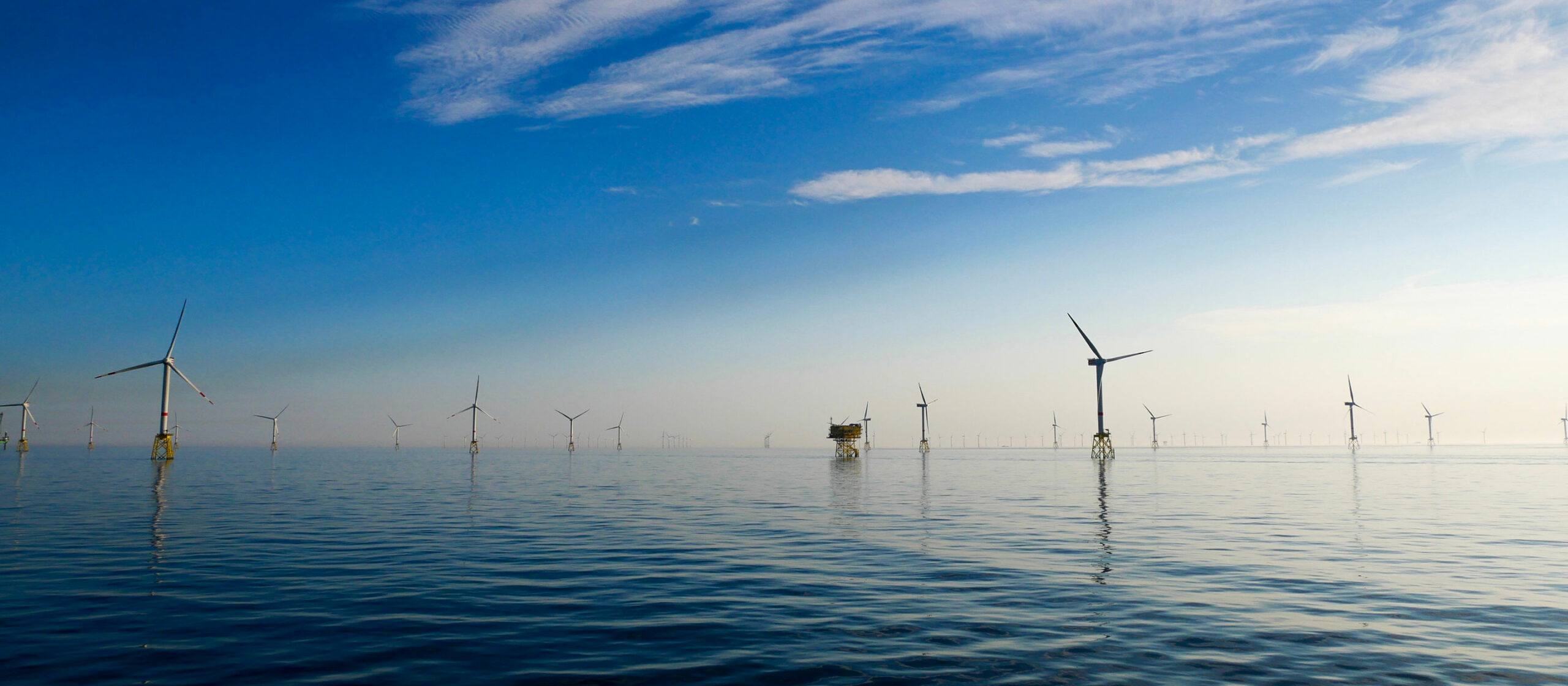 Case Studies
Pre-Purchase Due Diligence
In January 2022, Offshore Operations Limited (OOL) was contracted to complete 24 vessel technical inspections and a commercial review, as part of a pre-purchase due diligence package.
View more Case Studies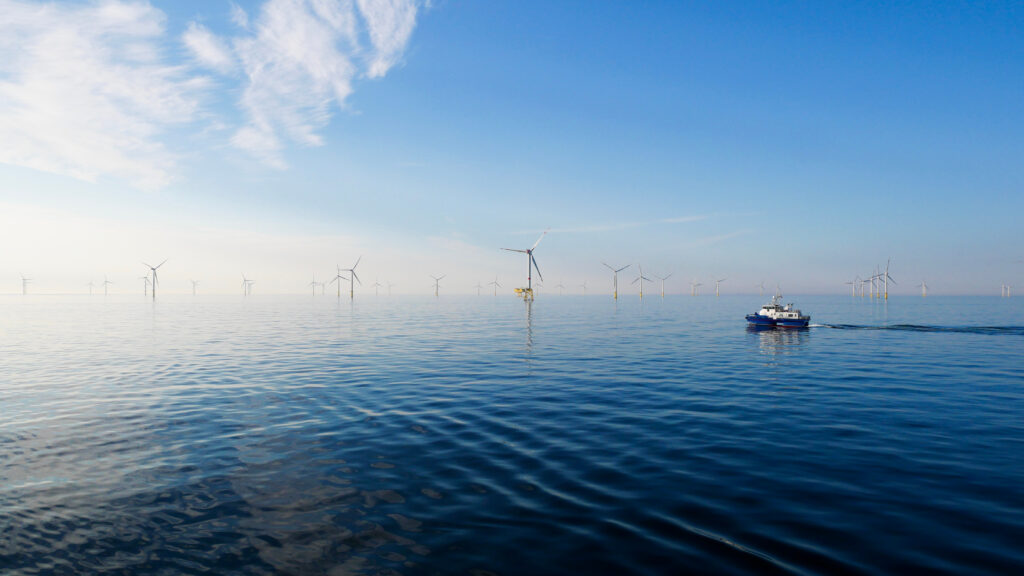 CPower Vessel Charter & Inspection
CPower contracted Colebrook Offshore (CBO) to source a suitable vessel for their project commencing October 2022 at Hollandsee Kust Zuid, a wind farm located ~18-35 kilometres off the Dutch coast in the North Sea.
View more Case Studies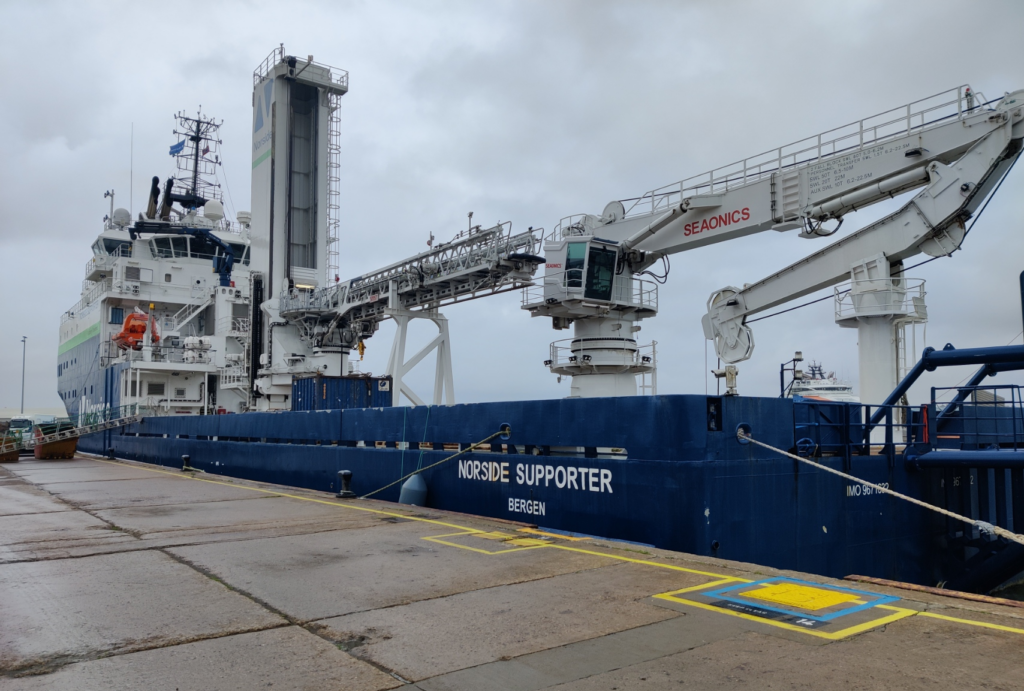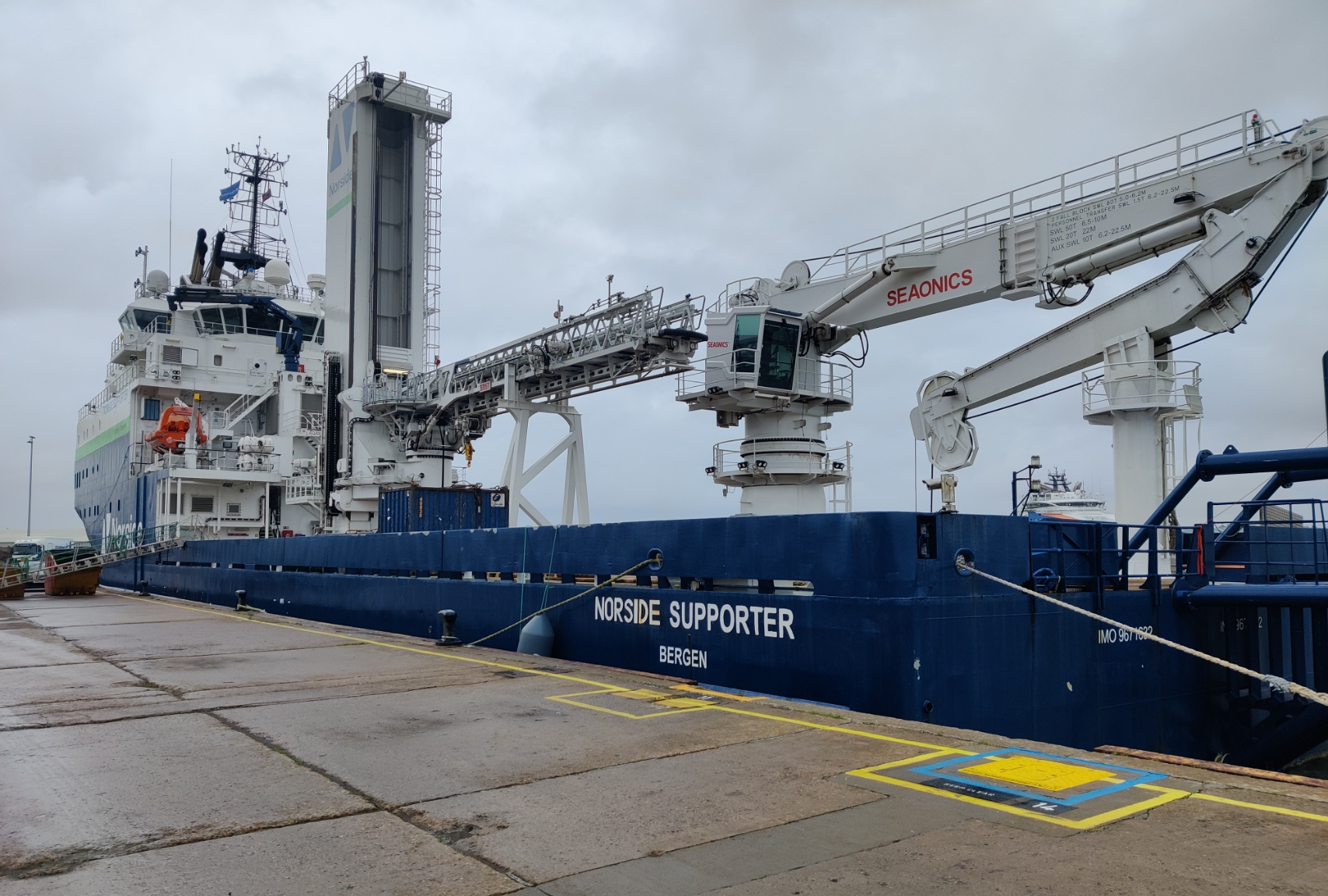 Let's discuss your requirements
Our extensive experience in maritime, offshore renewables and energy markets enables us to approach projects from every angle, providing clients with a robust strategic solution.