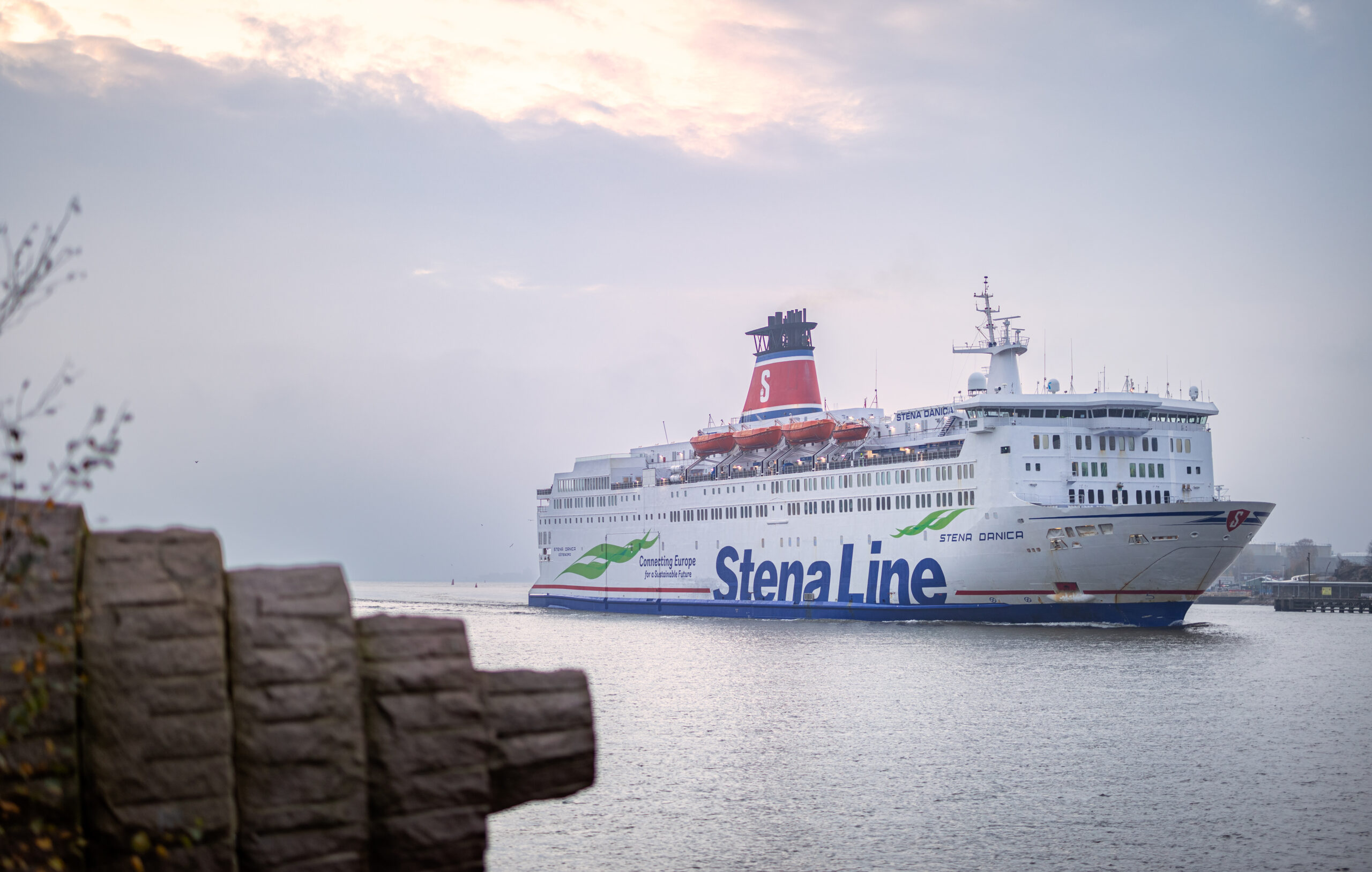 Southampton, Wednesday 24 May 2023. Offshore wind farms have been a prominent renewable energy source since the first commercial offshore wind farm in 1991, and over the last decade, the sector has seen substantial investment and growth. The trend is set to continue for at least the next ten years, as Governments around the world announce ambitious targets for decarbonisation.
As an industry that provides reliable and clean energy, the spotlight is firmly on the sector regarding its carbon emissions and sustainability of its supply chain.
One of the ways the industry can prepare to reduce its carbon emissions is by using methanol-ready vessels. Continue reading to learn more about methanol-powered vessels and what their adoption could mean for the clean energy sector.
What are methanol-ready vessels?
Methanol-ready vessels are vessels which can be converted from running on conventional fuels to running on methanol as fuel without the need for major refit.
Methanol is a clear, colourless, and flammable liquid derived from natural gas or biomass. Vessels may be designed to use only methanol or in combination with other conventional fuels such as diesel or liquid natural gas (LNG).
Compared to conventional fuels, renewable methanol cuts carbon dioxide emissions by up to 95%, reduces nitrogen oxide emissions by up to 80%, and completely eliminates sulfur oxide and particulate matter emissions.
By far the most environmentally friendly methanol is renewable methanol, an ultra-low carbon chemical produced from sustainable biomass, often called bio-methanol, or from carbon dioxide and hydrogen produced from renewable electricity.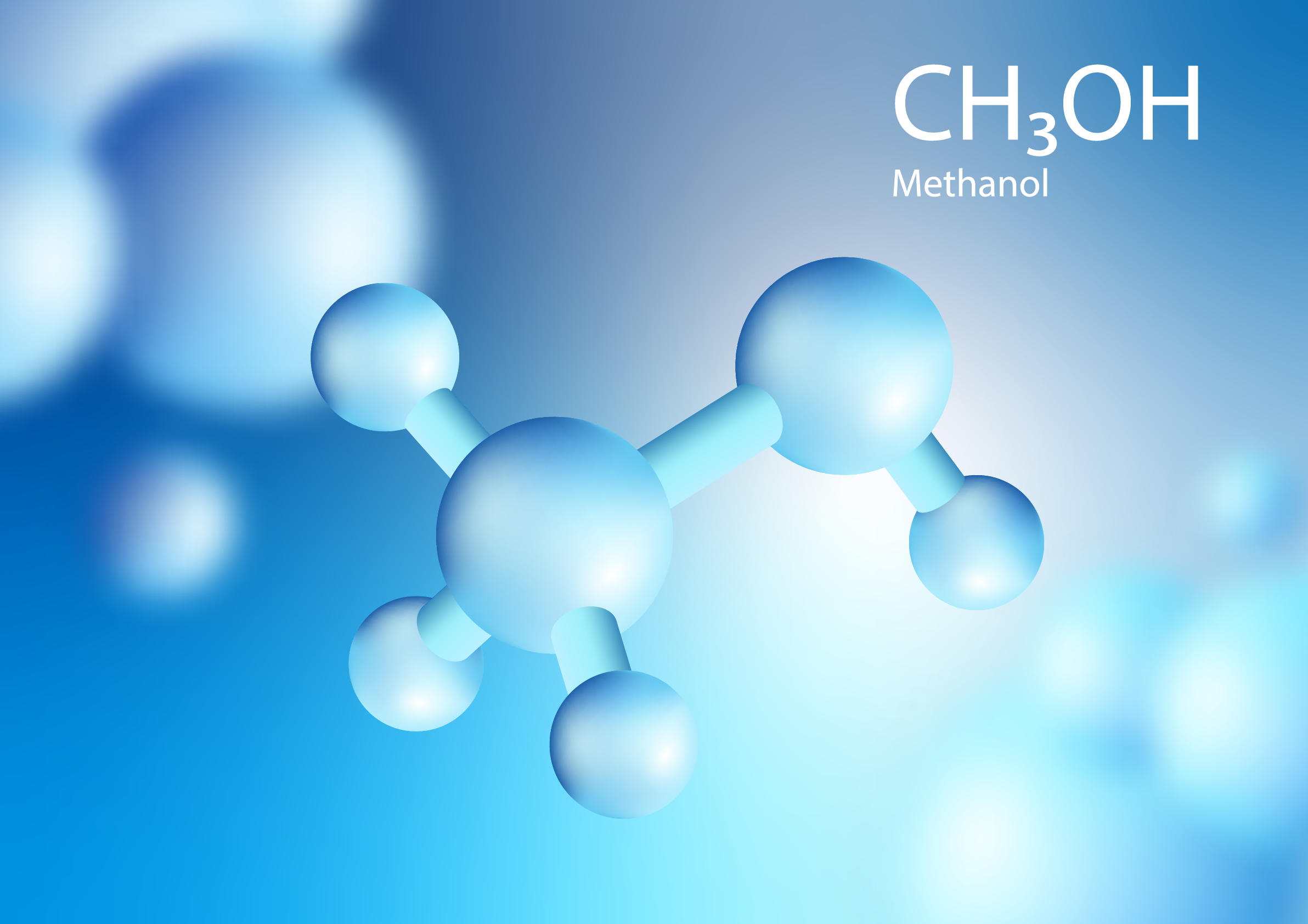 How do methanol-ready vessels work?
The fuel used in the engines to propel these vessels is derived from burning methanol. The combustion produces carbon dioxide and water as by-products; however, the quantity of harmful emissions from methanol-powered engines is significantly lower than from other fuels such as diesel. When biomass methanol is used, carbon is captured while the biomass is growing.
Why use methanol vessels in the offshore wind energy industry?
There are multiple benefits of using methanol as fuel, and they include the following:
Lower emissions
As an industry producing clean energy, offshore wind companies can reduce their greenhouse gas emissions using methanol-powered vessels. Methanol can help the industry meet environmental fuel regulations as these become increasingly restrictive, especially for companies operating in Emission Control Areas.
The UK government has also mandated new vessels ordered for use on its waters must be designed with zero-emission capable technologies from 2025.
Methanol is readily available
Methanol can be produced from multiple sources.
It can be derived commercially from natural gas and renewable sources, including biomass and recycled carbon dioxide. Globally, the production capacity of methanol reached 160 million metric tons in 2021 and is expected to expand by more than 80 percent between 2021 and 2030.
Service and maintenance account for 10% of the total emissions from offshore wind farms, but the increasing use of methanol-powered vessels can help offshore wind companies looking to cut their carbon emissions.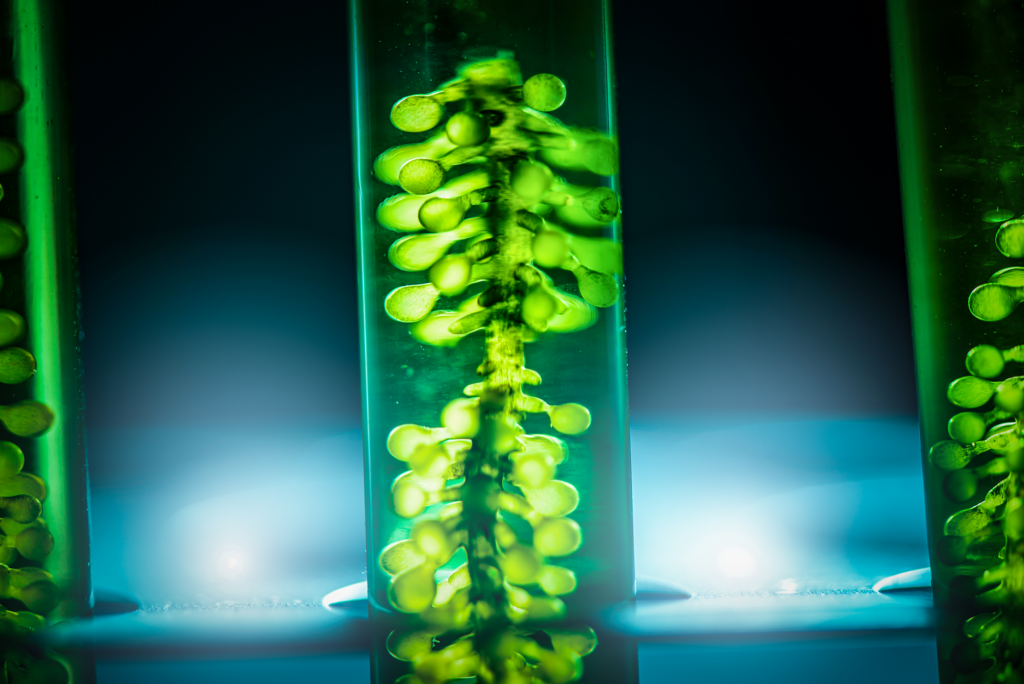 Lower environmental impact
Methanol is biodegradable, quickly dissolving in water. As a result, large spills have a significantly smaller environmental impact than equivalent oil spills.
Methanol is safe and non-volatile
Methanol is a safe and non-volatile fuel, making it ideal for use in vessels operating in harsh offshore environments. Unlike other alternative fuels such as Hydrogen, which requires cryogenic temperatures for storage, methanol does not require complex safety systems, increasing the vessel's reliability by reducing risk.
Regulatory framework already exists
Methanol has a history of being safely transported and stored worldwide. It is already used in various applications, and there are guidelines already in place for its use as a marine fuel.
The existing regulatory framework for vessels using methanol makes designing, building, and operating these vessels easier than most alternative fuels.
Economical
When choosing alternative and low-carbon fuels, methanol is one of the most economical. It is cost-effective as a fuel, as well as designing and developing fuel engines that can burn it to generate heat.
Methanol is also an economical choice as the cost to convert vessels running on traditional fuels is lower than other alternative fuels, as there is no need for expensive exhaust gas after treatment. Eliminating the need to build new vessels lets older tonnage be recycled and repurposed, saving the industry millions of dollars, and in turn,
In addition, the requirements for methanol as fuel are less complex than for LNG. As a non-cryogenic liquid at room temperature, methanol does not require refrigeration or expensive materials for storage tanks and supply pipes. This makes the acquisition and operation of methanol-powered vessels lower.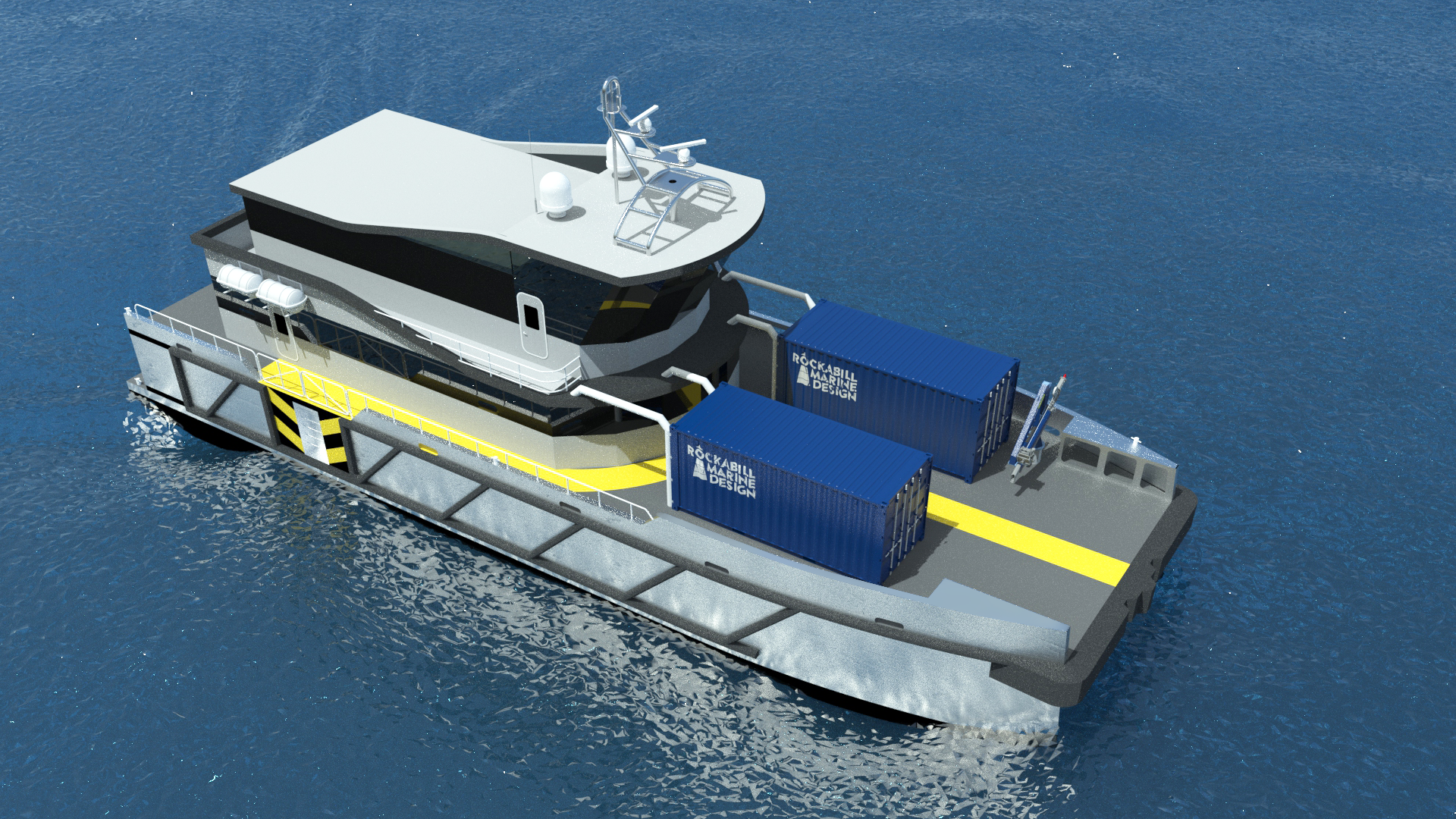 The methanol-ready vessel market
Methanol-powered vessels continue to gain ground in the maritime transport industry. According to data from DNV, the number of methanol-powered vessels jumped from 30 to 62 from 2021 to 2022, representing a more than 100% increase. Thirty-five of these were on the order books.
The offshore wind energy industry will see more methanol-powered vessels in service, going by announcements made by the players in the industry. For instance, Danish shipping giant Esvagt has teamed up with Orsted to start the construction of a green fuel SOV. It will be capable of sailing on e-methanol, which according to Esvagt, will be produced using wind energy. On completion in 2024, the vessel will service the Hornsea 2 offshore wind farm and help Esvagt and Orsted reduce CO2 emissions by 4,500 tonnes annually.
Acta Marine has also placed an order for two methanol-ready CSOVs. They will be built at the Turkish shipyard Tersan. While the vessels have a hybrid power solution, methanol is the main energy source, supported by batteries. When delivered in 2024, the CSOVs will provide commissioning, construction, and maintenance services for offshore wind farms.
Edda Wind also has an active order for four methanol-ready CSOVs at Euro 250 million. Vard will build the vessels, with the first deliveries in the first quarter of 2025. All four will be able to adapt to different types of fuels in the future and will work in commissioning and maintaining offshore wind turbines.
With an estimated 30,000 offshore wind turbines needing servicing in 2030, there will be a huge increase in demand for SOVs and CSOVs. Spinergie estimates there could be demand as high as 242 for SOVs in the offshore energy industry by 2030. This is a big opportunity for methanol-ready vessels to capture.
As the offshore wind energy industry continues to grow, there is an increasing need for clean and efficient vessels to support wind farm operations. Decarbonising vessels in the offshore wind sector, with a capacity of just 30GW alone, has the potential to have the same impact as removing 190,000-920,000 cars from our roads.
At Rockabill Marine Design, we specialise in designing innovative vessels tailored to meet the specific needs of the offshore industry.
We are excited to offer our expertise in designing vessels that are methanol-ready.
Our team of experienced naval architects and design engineers can work with you to design vessels optimised for methanol fuel, including efficient fuel systems, storage solutions, and powertrain configurations.
Send an email to [email protected] to get started.